Blocks are not generating as per given block time and difficulty change time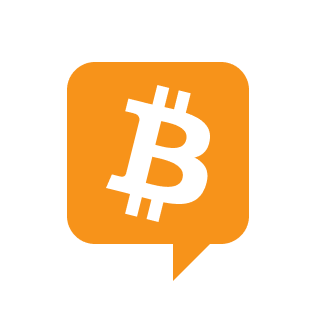 I've tried to create own AltCoin from litecoin source and I"ve made changes in block generation time.

consensus.nPowTargetTimespan =  24 * 60 * 60;
consensus.nPowTargetSpacing = 1 * 60;

consensus.nRuleChangeActivationThreshold = 4320; // 75% of 8064
consensus.nMinerConfirmationWindow = 5760; // nPowTargetTimespan / nPowTargetSpacing * 4


What I want to check is block should be generated every minute with the defined bits(0x1e0ffff0)
What actually happening is block are not generating even average on minutes.Below are my states after changing in above mentioned time and block related things.
Total generated Blocks : 3570

Total Minutes taken to generate 1 block to 3570 blocks is : 1,107.03
Note: Above total minutes calculated based on the first block time & last block(block height 3570) time
As per above states I found its generating almost 3X coins compare to minutes.
So is it like initially blocks will be generated fast(in less time) due to low difficulty level ?
What I tried/Observed from litecoin :
I've also check litecoin block generation time too. Initially block generation time is not 2.5 minutes(Avg) but latter on its generating as per given block generation time(2.5 minutes).
Reference link of litecoin block generation time chart.From that chart initially in November or initial days blocks were generated fast(in less time compare to 2.5 minutes mentioned in litecoin source)
So is it normal initially it will generated fast and gradually as per defined block difficultly will changed and block generation time will also increase (As per given in source as a 1 minute)?
Or is there any tool or way to check or test block generation time in future like as per given time and settings after X amount of block or after X difficulty level block will be generated as per given time in source.
For testing I've set up things in two system none of them have GPU.

Intel® Core™ i7-4790 CPU @ 3.60GHz × 8 


Thanks