Can the coin symbol prefix in a cloned NXT blockchain start with a digit?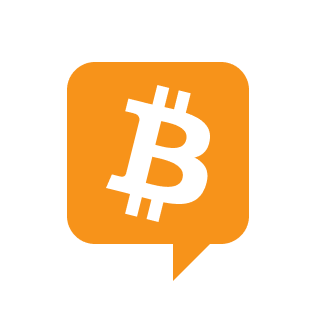 Creating a new blockchain with the Nxt Blockchain Creation Kit, is it possible to use a coin symbol prefix beginning with a digit in the wallet address?
I get an error that the address is malformed when I try this. Should I look for an error, or is this impossible?