Create transaction with bitcoin core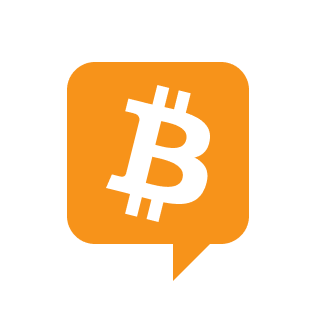 Currently i'm working with bitcoin-qt for a while and now i have some issue that i wanna ask.
-Is there a way to create transaction then submit it to network from wallet that NOT inside this bitcoin core. Currently i only know that we only can create transaction for only account/address in our node. So can anyone have any idea ?